Cazal Vintage 616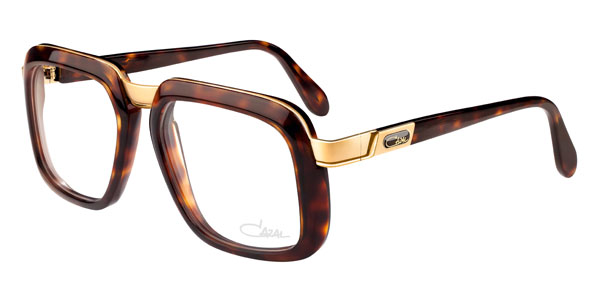 The striking look of the CAZAL 616 model already catches the eye at first glance. Closer inspection reveals, however, that behind the design there lies a sophisticated technical solution. 

There are many details that lend the 616 its sturdy, multifaceted character: here a little pin, there a little slot in the 8-mm acetate. Then there is the bridge part and the shaping of the typical CAZAL temple trim that harmonises with it. 

Although people like to wear the 616 as sunglasses, it is actually a pair of spectacles for men – timeless, simple and precise in shape and function.